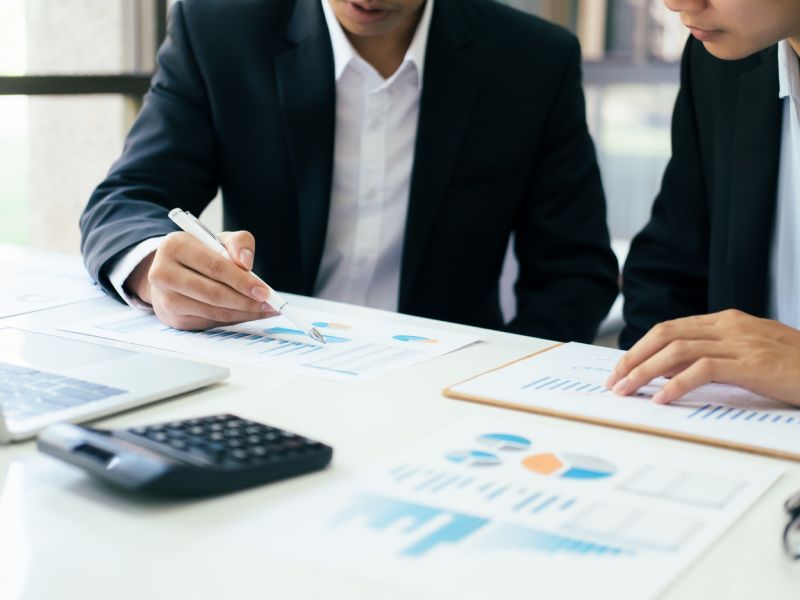 Think IT technical personnel will assist your company to:
Identify IT business needs and identify the most appropriate system in respect of hardware and software.
Provide IT Consulting services and support your IT initiatives by providing strategic , architectural, operational and implementation plans.
Advise on emerging technologies to create the logical design of the system and the supporting infrastructure to meet your requirements.
Operational assessment or benchmarking services that assess the operating efficiency and capacity of a client's IT environment.